Emergency Services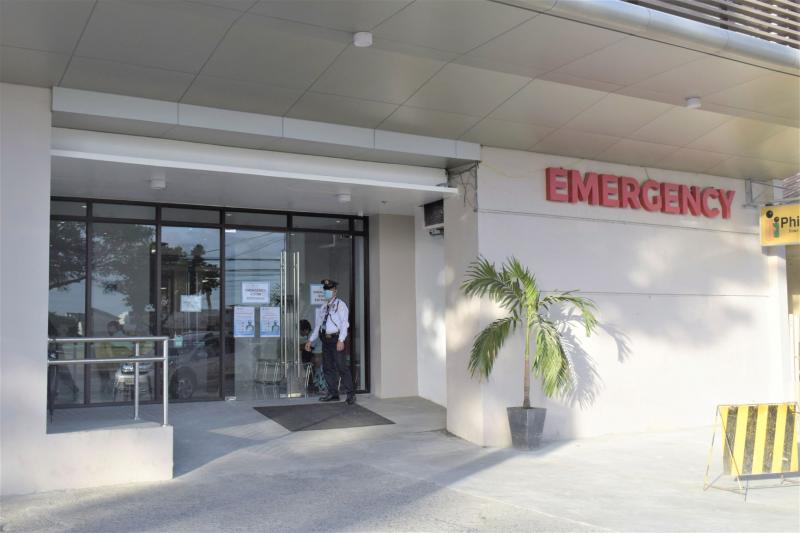 Immediate access to medical care is important to everyone and the Emergency Room is the first point of contact with the healthcare system for so many individuals. Marikina Valley Medical Center is the best choice for treating potentially severe and life-threatening conditions such as heart attack or stroke as well as other conditions requiring prompt medical attention including traumatic physical injuries caused by accidents and animal bites. Accessible 24 hours daily, patients are assured of access to the latest diagnostic equipment and treatments. MVMC's Emergency Room is managed by certified Emergency Medicine specialists capable of handling emergency illness and providing acute care. It is also backed up by on-call specialists from different medical and surgical specialties. Together with the emergency care team of skilled physicians, nurses and other allied health professionals, we uphold our commitment to deliver quality and timely emergency care to all patients.
Services offered:
Ambulatory and acute care both for adults and pediatrics

Animal bite management

Emergency care of life-threatening illnesses and trauma

Minor OR for simple wound repair

Admission of patients in need of monitoring and medical attention
Our Emergency Room located at the Ground floor, Main Hospital Building and is open 24 hours daily. For inquiries, please call 8-682-2222 local 103.