Operating Room Complex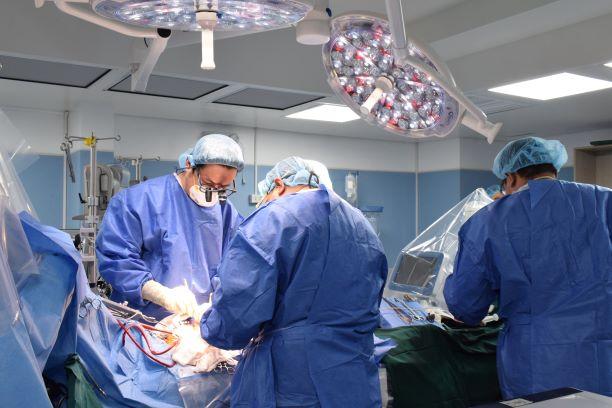 When you choose Marikina Valley Medical Center for your surgical procedures, you can trust that your care will be provided by skilled surgeons whose specialties include
Ear, Nose and Throat Surgery

Eye Surgery

General Surgery

Thoracic Surgery

Vascular Surgery

Cosmetic Surgery

Gynecological Surgery

Orthopedic Surgery

Urologic Surgery
Our surgeons work with experienced anesthesiologists and trained nurses to complete the team. Minimally invasive techniques are also available for many procedures, usually performed on an outpatient basis or requiring only a short hospital stay. Furnished with advanced equipment plus the high quality of professional care, patients are assured of their safety before, during and after surgery.
If you have been given medical advice to undergo the following procedures, ask your doctor about these packages:
Laparoscopic Cholecystectomy

Laparoscopic Hernia

Laparoscopic Appendectomy

Platelet Rich Plasma

Arthroscopic ACL Repair

Arthroscopy with Meniscectomy

Normal Spontaneous Delivery

Ceasarian Section Delivery

Dilatation & Curettage

Circumcision
The Operating Room Complex is located at the 2nd Floor Main Hospital Building. For inquiries, please call 8-682-2222 local 200.